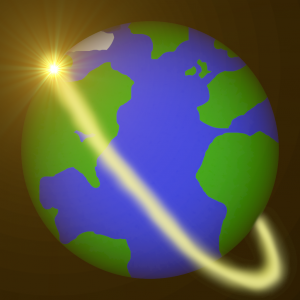 Brighten is a mobile application designed to track acts of kindness all over the globe, simple to use and free of charge. Whenever you do an act of service for someone else, mark what you did in the app to add a new light on the globe at your location. Now more than ever, let's work to make the world a brighter place.
With no registration required, simply download the app and get started! Need an idea of something good to do? The app has a whole list of suggestions, or do something creative of your own!
If you have any feedback, please leave a review on the App Store.
Check out some screenshots below!